About Us
Since 1913, our mission has been to provide comfort to grieving families and today that mission remains the same. We are very passionate about helping family and friends honor and remember those who go before us. That's why we introduced Send with Love. Our hope is to provide every family with a convenient way to reach out with love, compassion and support to those who have endured a loss and offer sincere condolences during this most difficult time in their lives. Loss is never easy so if we can provide even just a little comfort by sending a personalized surprise or a comforting gift with heartfelt sincerity; then we've accomplished something truly special.
We are here for you.
Send with Love is brought to you by Messenger, a veteran provider of quality products and home to a world class Customer Service team that will treat you like family. Our team stands ready to assist you with anything you may need in your sympathy gift ordering journey.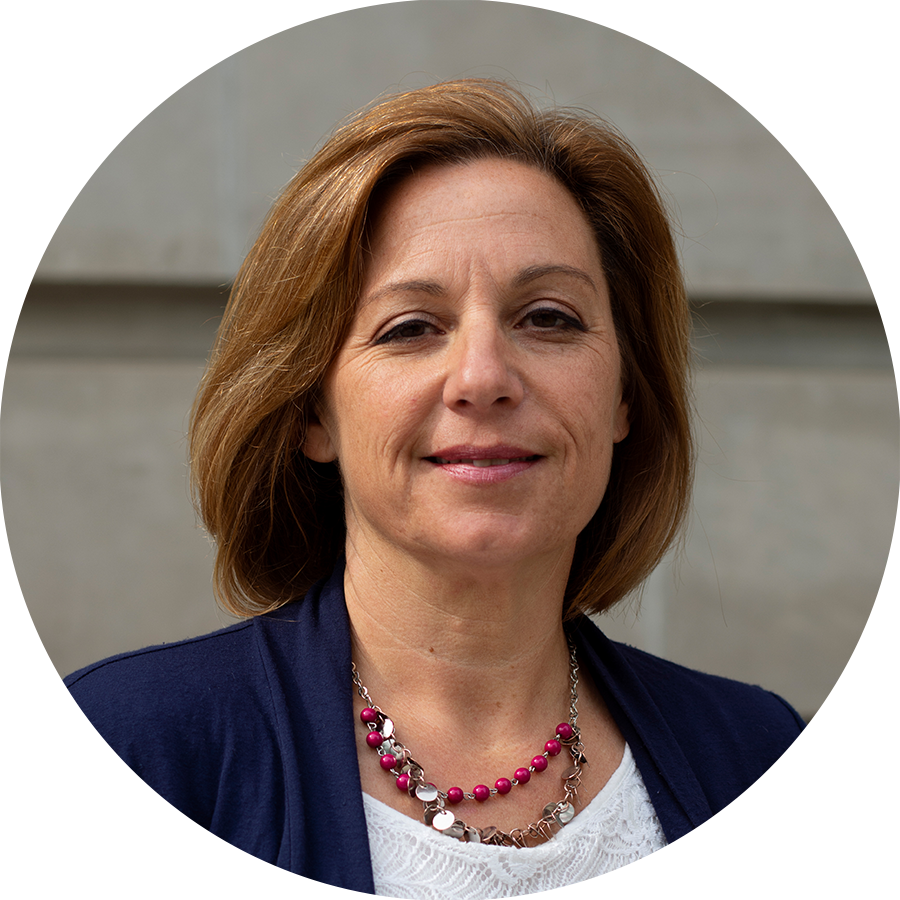 Lynda
Customer Service Manager
Susan
Diana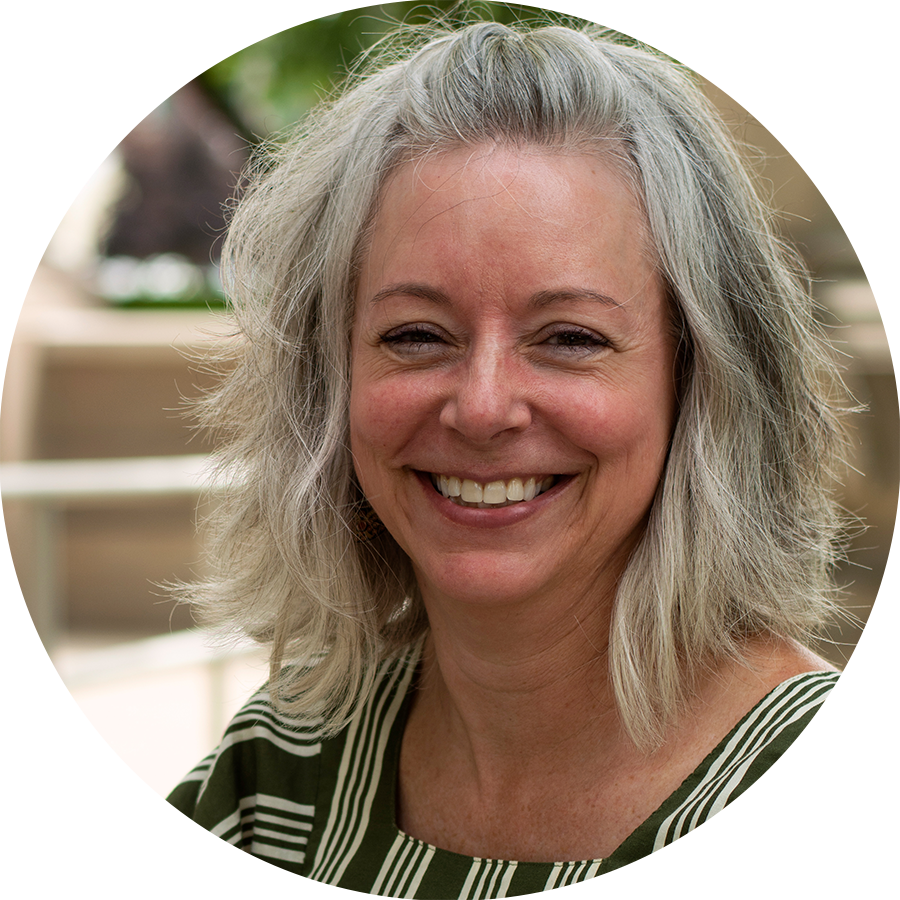 Gretchen
Tori
Contact Us
318 E. 7th Street
Auburn, IN 46706
Toll Free: 833.600.6787